We closely monitor trends and uncover policy shifts for your business.
This gives our clients an edge when it comes to understanding the strategic impact of long-term defense spending and policy trends to companies of all sizes and areas.
We take you from the beginning of the planning process to the steps of the capitol.

We provide not only services of the highest quality but respective reputation and positive background connected to our brand!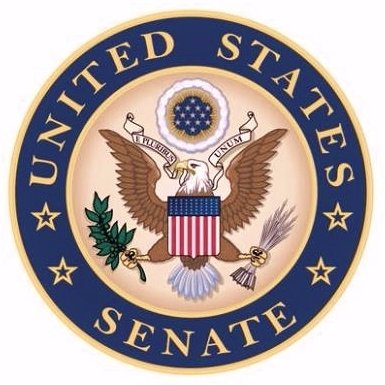 Testimony before the Committee on Armed Services United States Senate by Jonathan Etherton, Senior Fellow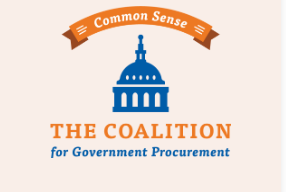 The ability to earn a fair and reasonable profit is important to the success of the industrial base and our […]
Etherton & Associates, Inc.
Since 2006, Etherton and Associates, Inc. has provided unique and effective consulting and government relations services to companies directly affected by Congressional and Executive Branch actions.
Contact
Etherton & Associates, Inc.
1489 Chain Bridge Road, Suite 304
McLean, VA 22101
Phone: 703.442.8885
Fax: 703.442.7682