The business environment in Washington is always changing. To keep current with challenges and opportunities presented by new policies and regulations requires in-depth knowledge and thorough research. Etherton and Associates, Inc. can help you understand these changes and ensure that you understand how emerging policies will affect your ability to support the mission of our federal agencies. Since 2006,we have provided unique and effective consulting and government relations services to companies directly affected by Congressional and Executive Branch actions.
Our Services
We take our clients from the beginning of the planning process all the way to the steps of the Capitol. We specialize in strategic planning for advocacy efforts, legislative drafting and coalition building. Our clients are given detailed information on developments in Congress and the Executive Branch concerning policies, plans, and funding decisions in the following areas

-National security
-Homeland security
-Acquisition policy

We closely monitor trends and uncover policy shifts, which gives our clients an edge when it comes to understanding the strategic impact of long-term defense spending and policy trends. Additional services include:

• Intelligence gathering, policy analysis and issue monitoring
• Response to congressional oversight inquiries
• Design and implementation of government relations and
lobbying campaigns
• Access to personnel within key defense agencies and the
federal government, as well as the defense oversight
committees within the Congress
• Client readiness evaluation and preparation
• Coalition-building with other firms or trade groups
• Contract opportunities evaluation
Click here to read our code of ethics.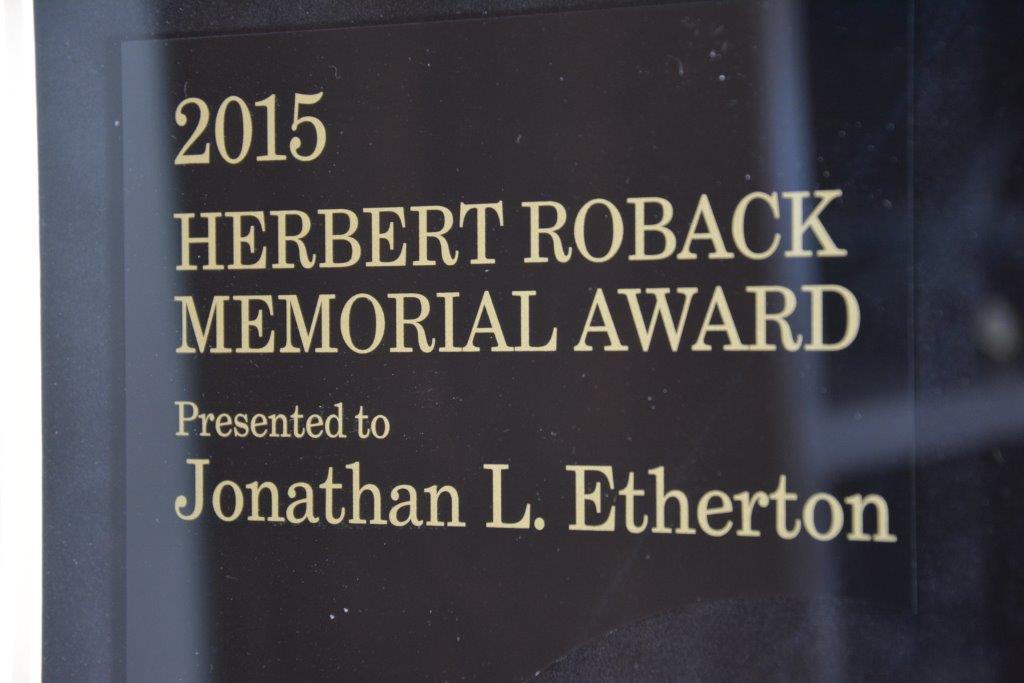 Political Brand Management
As our client, you can be certain your brand is presented accurately to the right people on thee Hill, in key agencies and to others in your industry. We'll help ensure your brand has a great reputation with decision makers.
Expert Legislative and Regulatory Drafting
We've provided our expertise to both houses of Congress and developed legislation for decades. We'll work with you one-on-one on legislative and regulatory drafting.
Message and Materials Development
With so many facets of the acquisition process, knowing your audience and how to best reach them can be a true challenge. We'll develop effective, informative message and materials that suit your business objectives.